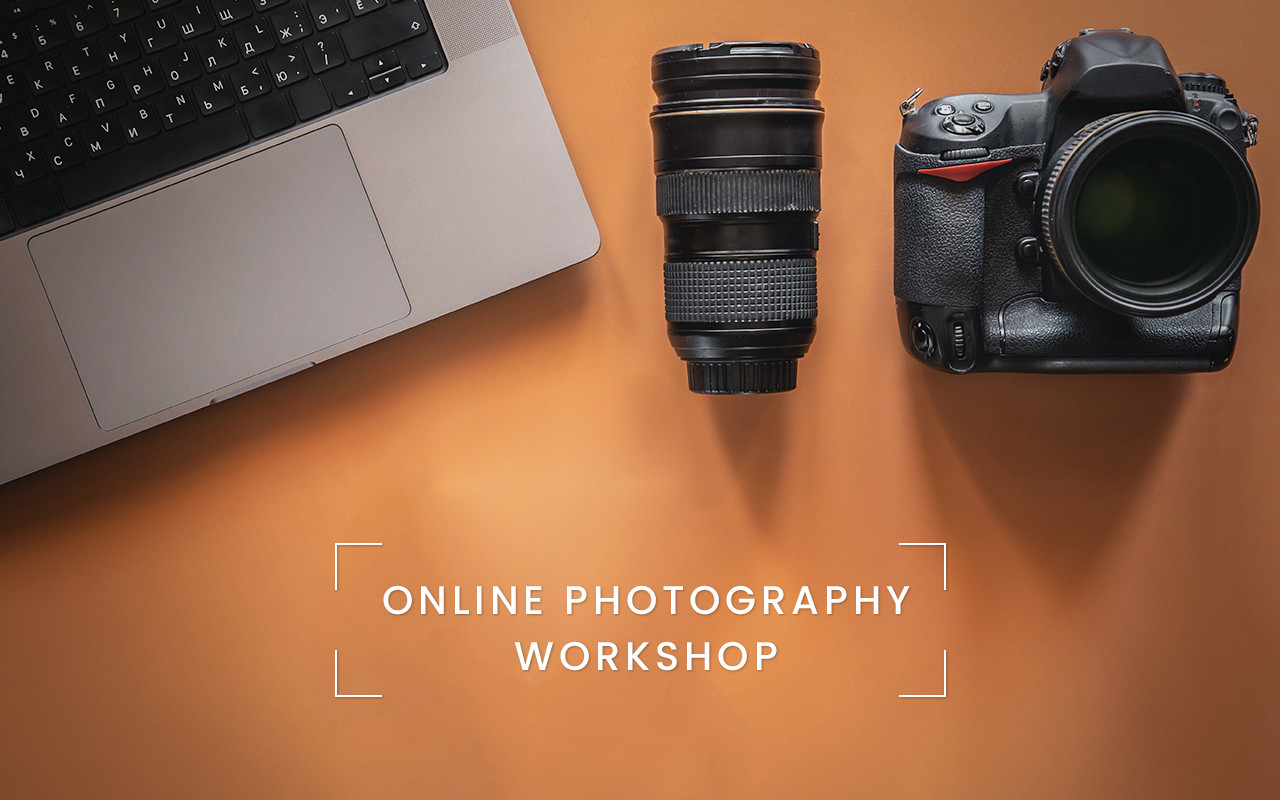 An online photography workshop can be an excellent way for photographers of all levels to improve their skills, learn new techniques, and get feedback on their work. In an online workshop, participants can interact with a professional photographer, photography instructor, and other students in a virtual classroom setting. This allows photographers to learn at their own pace, from the comfort of their homes, and to ask questions and get feedback in real time.
One of the benefits of an online photography workshop is the convenience it offers. Photographers can participate from anywhere worldwide as long as they have an internet connection. This is particularly useful for those who may need access to in-person photography workshops in their area or those who have busy schedules and can't commit to a set schedule of in-person classes.
Another advantage of an online workshop is the variety of available topics. From basic photography concepts to advanced editing techniques, there is likely to be an online workshop to suit every photographer's needs. Some online workshops may focus on a specific genre of photography, such as landscape, portrait, or wedding photography, while others may be more general and cover a wide range of topics.
In an online photography workshop, participants typically have access to instructional videos, written materials, and exercises to help them learn and practice new skills. They may also be able to submit their photos for feedback and critique from the instructor and other students. Some online workshops may also include live sessions where students can ask questions and get real-time feedback.
One of the critical factors to consider when choosing an online photography workshop is the experience and expertise of the instructor. Looking for a workshop led by a professional photographer with a track record of success and proven ability to teach and mentor others is essential. It's also a good idea to read reviews and ask for references from past students to get a sense of the quality of the workshop and the instructor's teaching style.
When participating in an online photography workshop, it's vital for photographers to be proactive and engage with the material and other students. This may involve asking questions, participating in discussions, and completing exercises and assignments. Photographers can get the most out of their online workshop experience by actively participating and trying to learn.
Overall, an online photography workshop can be a valuable and convenient way for photographers to improve their skills and take their work to the next level. With a wide range of topics available and the convenience of learning from home, an online workshop can be an excellent investment for photographers at any stage of their career.
At TCI, we provide offline workshops & online mentorship where Under the watchful guidance of a TCI mentor, you can anticipate much quicker progress in your development - a shorter time in reaching your goals. Expect confidence-building, too, for along with progressive success comes awareness of one's talent and the ability to apply creativity consistently.